experience food and culture
With "Qasioun" Foodtruck and "Qasioun" Catering services;
We deliver the traditional taste of home-made middle eastern food, 
Where we serve our dishes with a combination of taste & culture vibes to provide a full experience.
"Qasioun" is the name of the mountain in Syria with an overview on the capital Damascus where our experience was born.
Our 25 years of traditional cooking experience and 10 years of catering services are manifested in "Qasioun" foodtruck & "Qasioun" catering services.
At "Qasioun" foodtruck we offer the original taste of middle eastern Arabian BBQ with an unique design of Middle Eastern atmosphere.
We participate in food festivals, music festivals, private parties & occasions.
At "Qasioun" catering services we provide a fully equipped catering & buffets. Where guests can enjoy the original taste of fully home-made dishes, appetizers & desserts.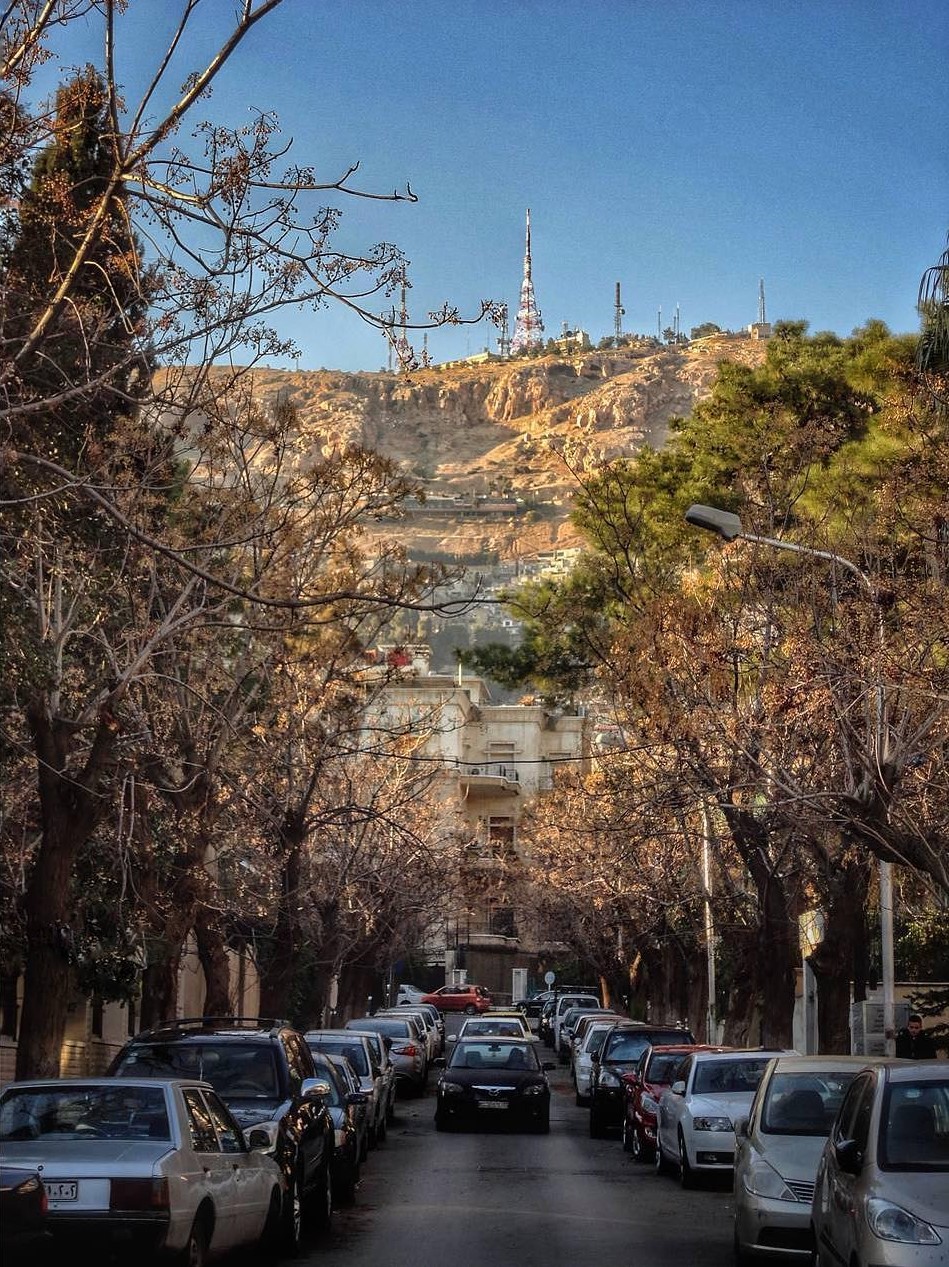 our customer feedback is important to us
"During our Christmas party at work, Qasioun Catering provided the dinner for around 90 people. What a fantastic buffet! All colleagues enjoyed the various side dishes, main courses and desserts, even the following days they were frequently discussed. It was a rich buffet, taking into account both vegetarians, carnivores and vegans. Moreover, not only was the food superbly cared for, but the friendly gentlemen of Qasioun Catering had decorated the buffet in a very atmospheric way with the necessary Syrian traditional elements, which made for a warm and cozy setting. So thank you so much! "
"Frank Mulder"
Studentenbegeleider bij Stichting voor Vluchteling-Studenten UAF